As seen on
Your pet deserves a soft present!
Looking for a gift that will make your pet happy? Look no further than our calming dog bed! Our bed is perfect for dogs who want to sleep soundly. It also helps them stay happy and healthy by giving them a relaxing place to rest.
Plus, it's perfect for pets who experience anxiety or frustration - it can help them feel calm and comfortable. So don't wait any longer, give your pet the soft present they deserve!
Why Buy a Calming Dog Bed
If you are thinking 'why a calming dog bed'? There isn't one but many reasons to get a calming bed for your furry friend.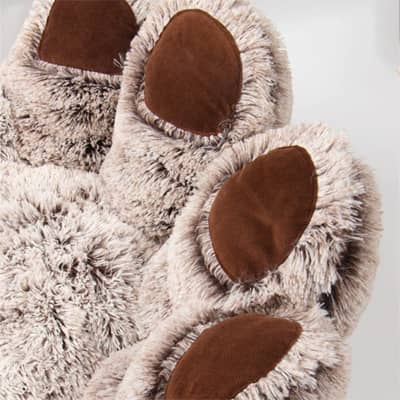 Anxiety-Free
We have developed a high-quality design with comfiest materials that will always keep your pets anxiety-free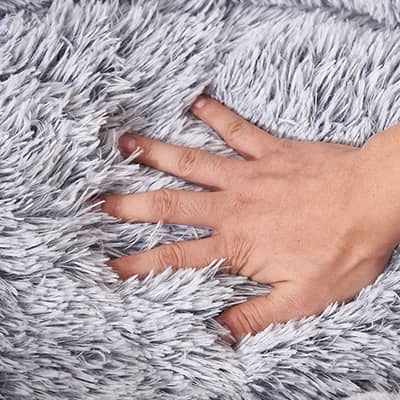 Extremely comfortable
We developed our Calming Bed with additional padding and luscious soft faux fur to give your pup a comfortable place to rest.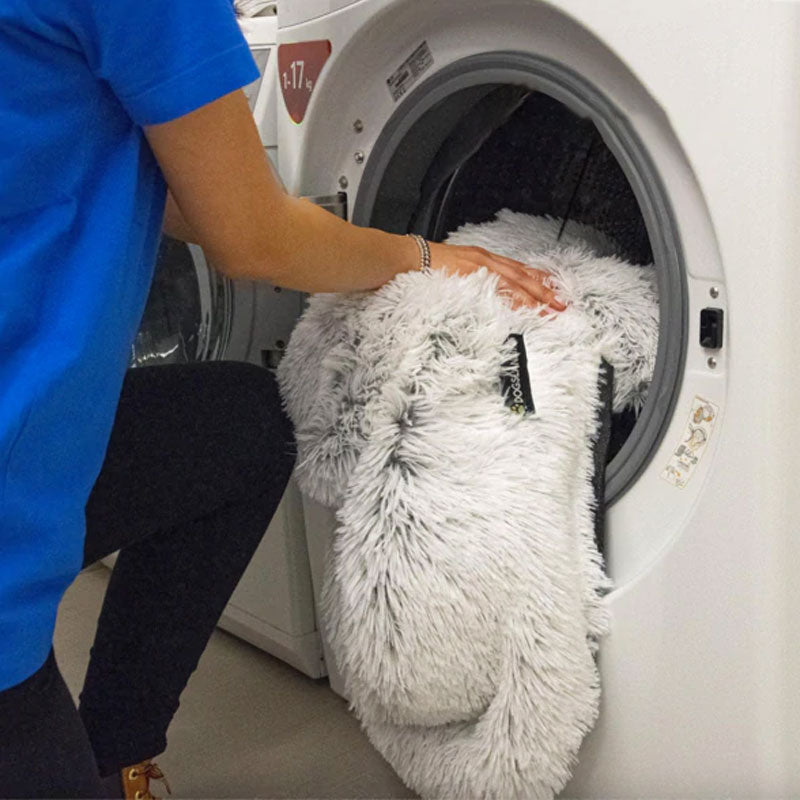 Machine Friendly
You don't have to wash the whole bed. Our machine washable covers are simple to remove, making cleaning a breeze.
Benefits of Calming Dog Bed

Relieves Nervous System
Stuffed with plush material which is highly breathable, our anti anxiety dog beds ensure the highest level of relaxation. This helps relieve the nervous system of the canines and keeps them happy.

Raised Rims for Sense of Security
Raised rims aren't just for style, but inculcate the feeling of security among your pets. This reduces the stress levels to keep your furry friends fresh and healthy.

Extra Padding for Added Comfort
Your pets will feel comfortable and cosy when sleeping inside the calming dog bed. The extra padding and furry coat create a space that seems like home, mimicking the mother's essence.


14-Day returns
& exchanges

Flexible Payment
Safe & Secure

Customer Service
24/24, 7/7
Why Calming Dog Beds UK?
Super soft and extra padding
Removable & Washable covers
14-day FREE RETURN Guarantee
Free Shipping from the UK